Tilfallandi – Incidental, Safnasafnið, 2021 - 3D printed clay

Tilfallandi – Incidental, Safnasafnið, Akureyri, 2021 - þrívíddarprentaður leir

Tilfallandi er sería verka þar sem taktbilið úr göngum í víðernum undanfari listsköpunarinnar og formar aðferðina sem er gerð í þrívíddarprentuðum leir. Serían varð til í rannsóknarferlinu að verkinu Gunnuhver. Saga Guðrúnar Önundardóttir var skoðuð og velti upp áleitnum þversögnum með tengingum um stöðu kvenna í samfélagsgerðinni í sögulegu samhengi.

Í rannsóknarferlinu fer oft fram greining í mismunandi hluta, stafræn eða náttúrulegt rými, með óendanlegum möguleikum, en þrívíddarprentuð afurðin er samt alltaf óhlutlæg. Þegar leir er þrívíddarprentaður er útkoman oft á tíðum óútreiknanleg vegna lifandi eiginleika efnisins.

Incidental is a series of works where the cadence is found in walks in vast spaces, and forms a method which takes form in 3d printed ceramics, touching upon the earth's tectonic movements with thought-provoking connections to women's positions in social structures. The series was created in the research process of the work Gunnuhver.

In the research process, analysis often takes place in different parts, digital or natural space, with infinite possibilities, but the 3D printed product is still always objective. When clay is three-dimensionally printed, the result can be unpredictable due to the living properties of the material.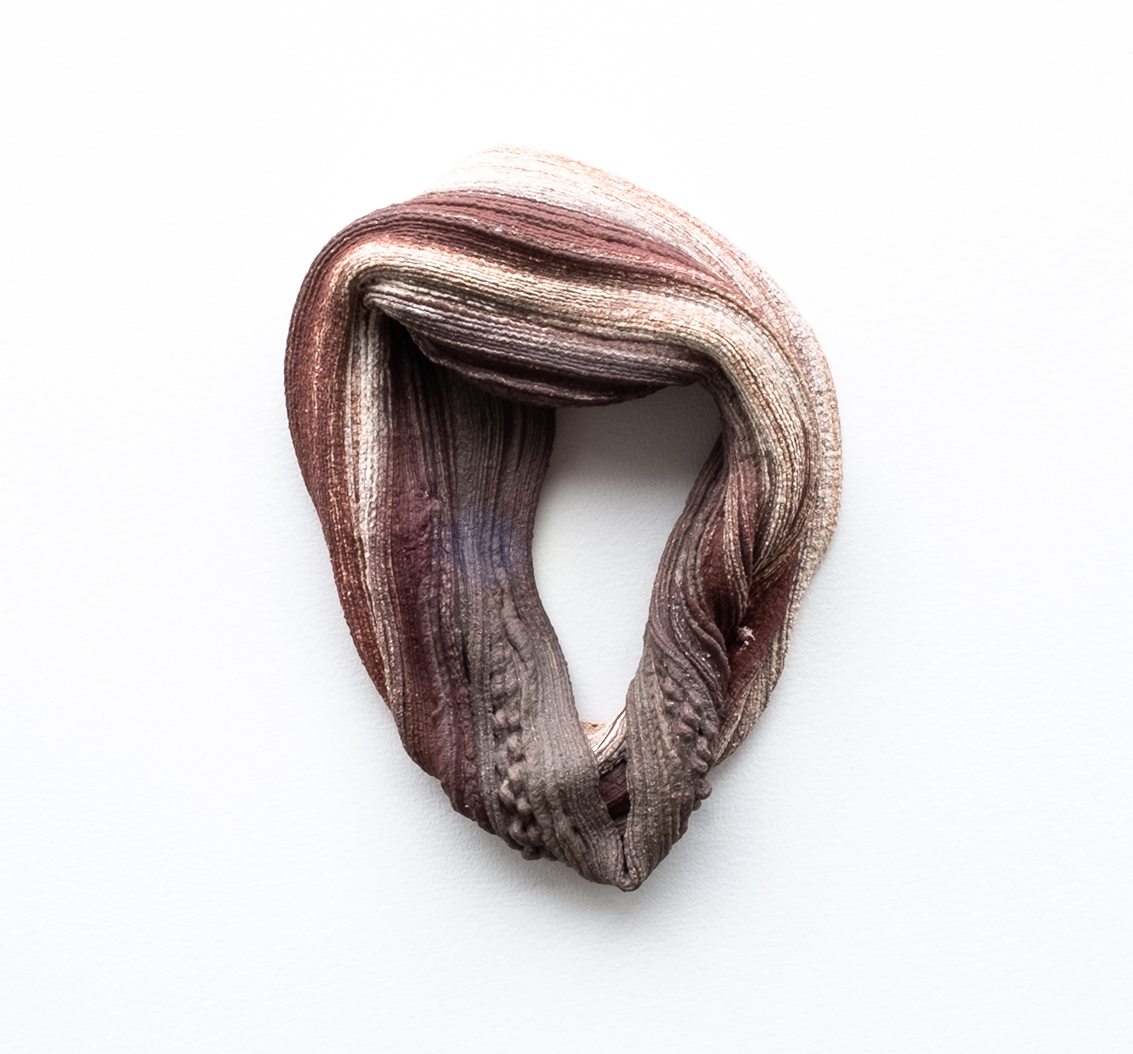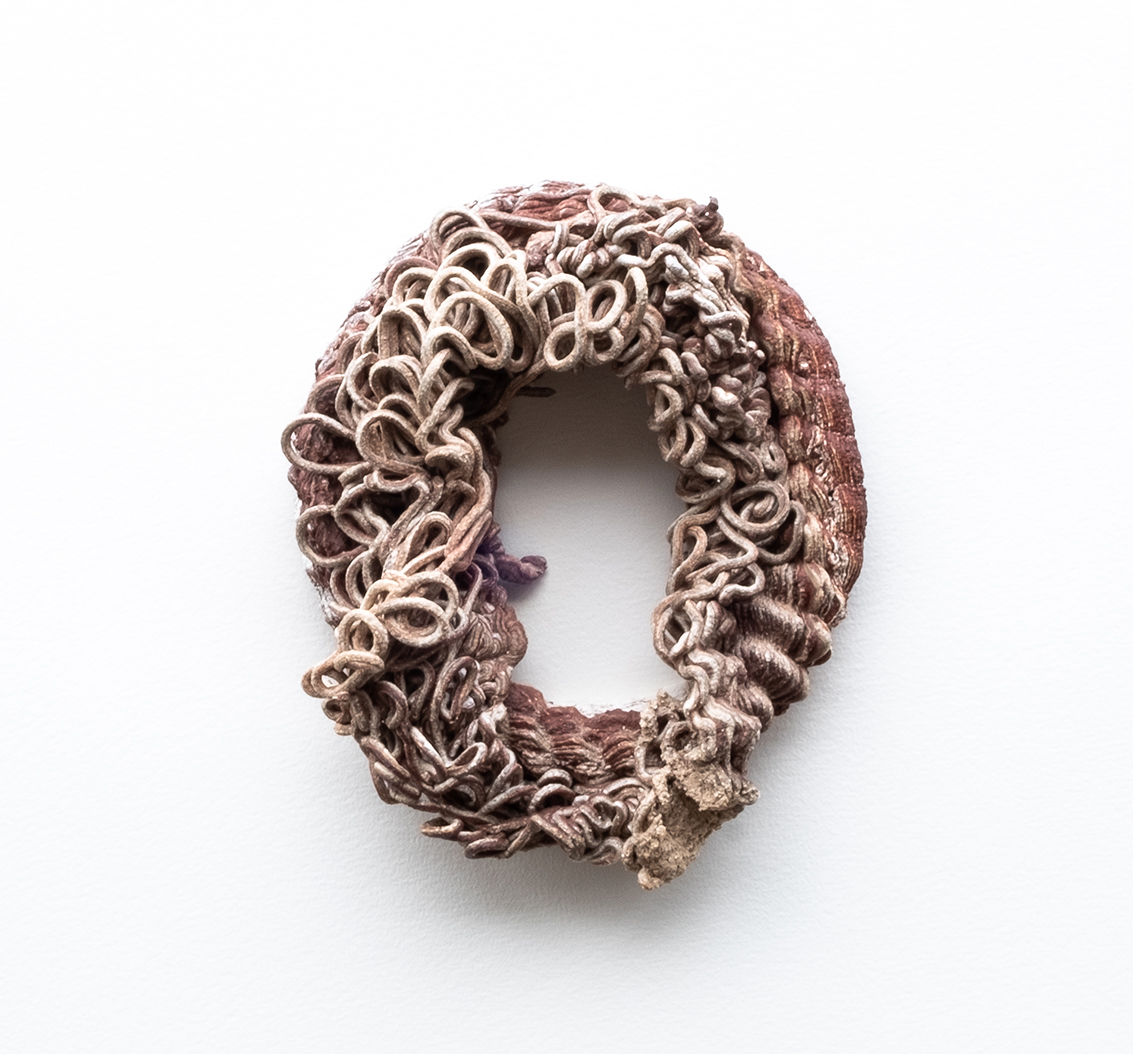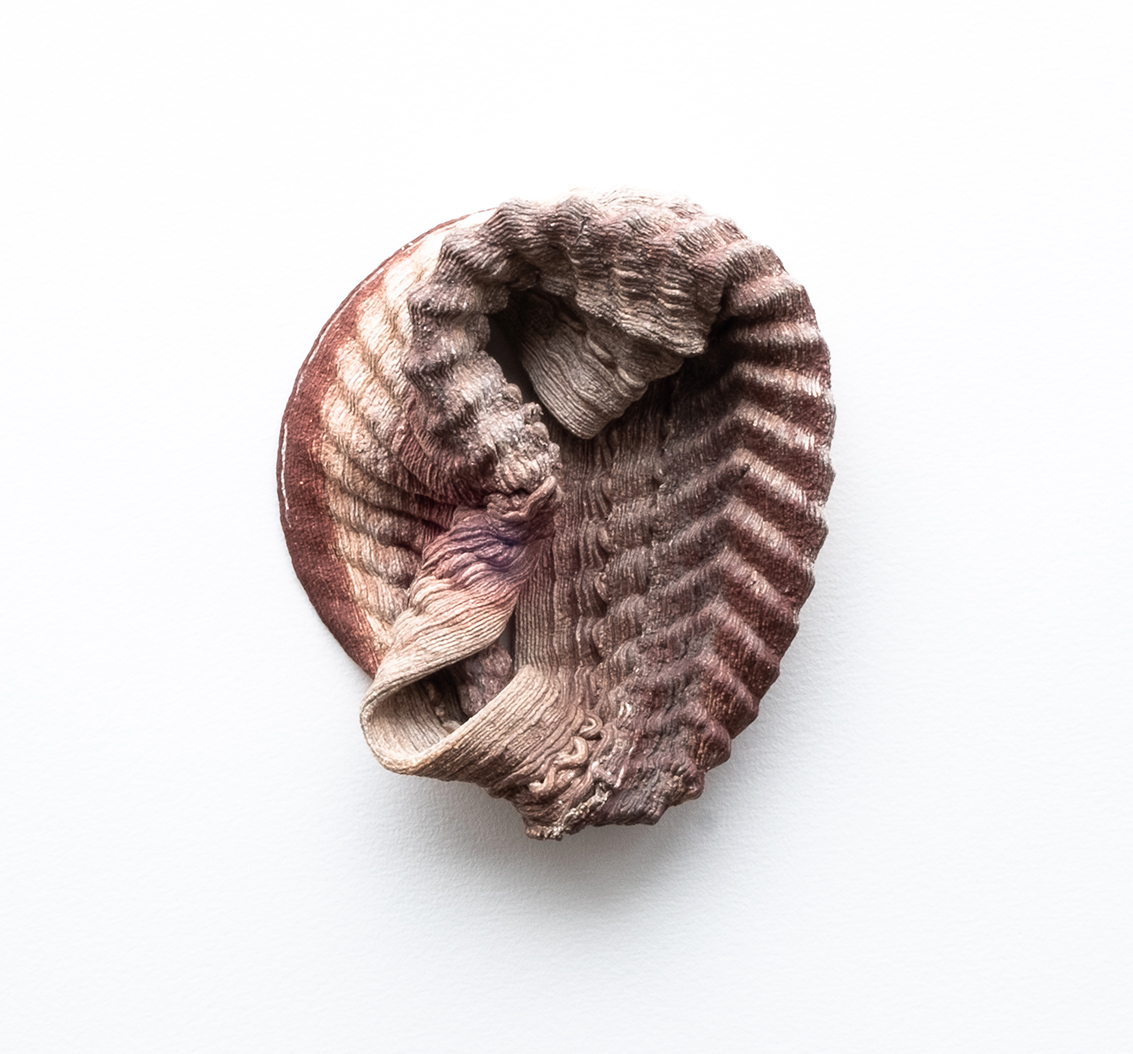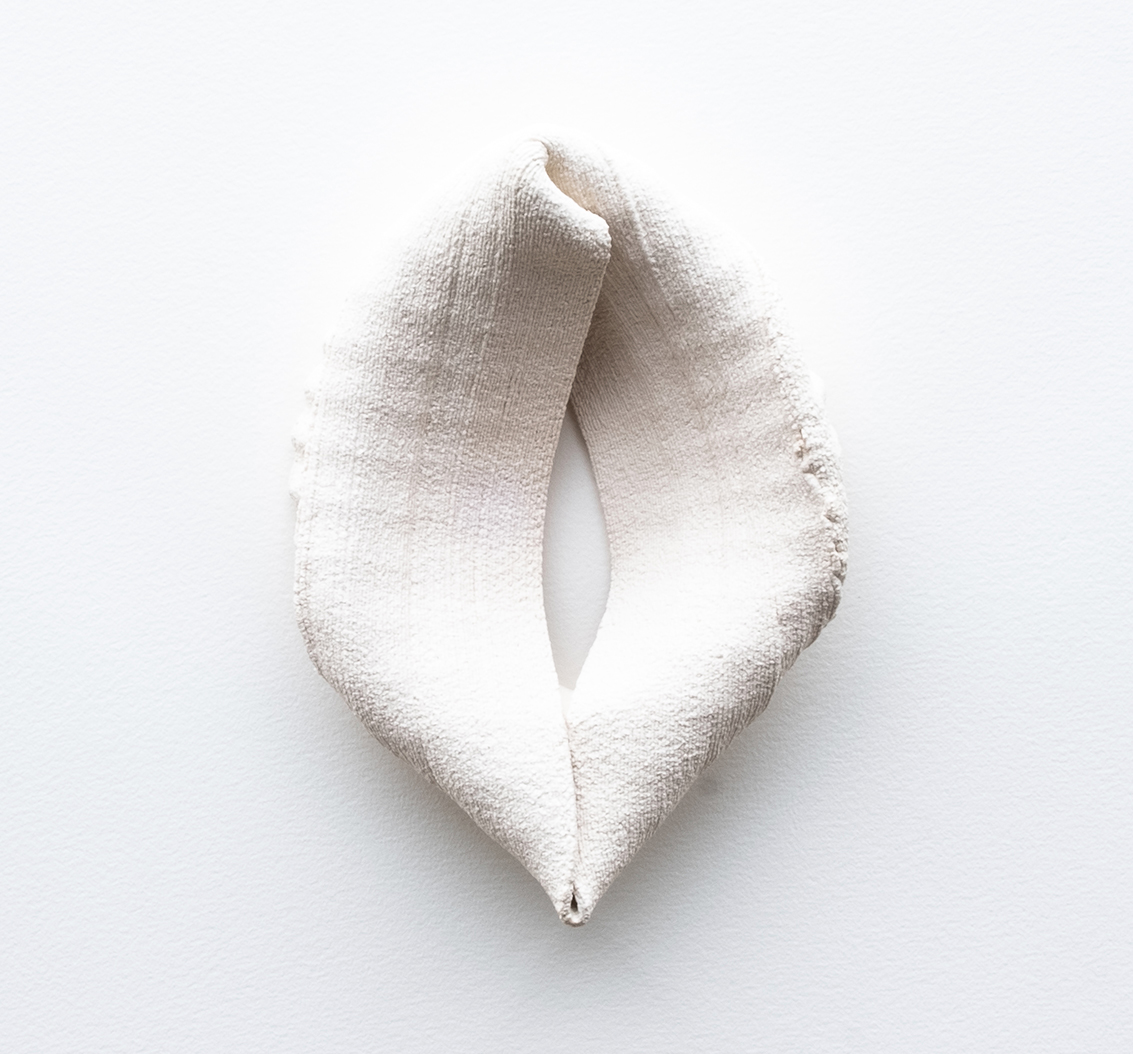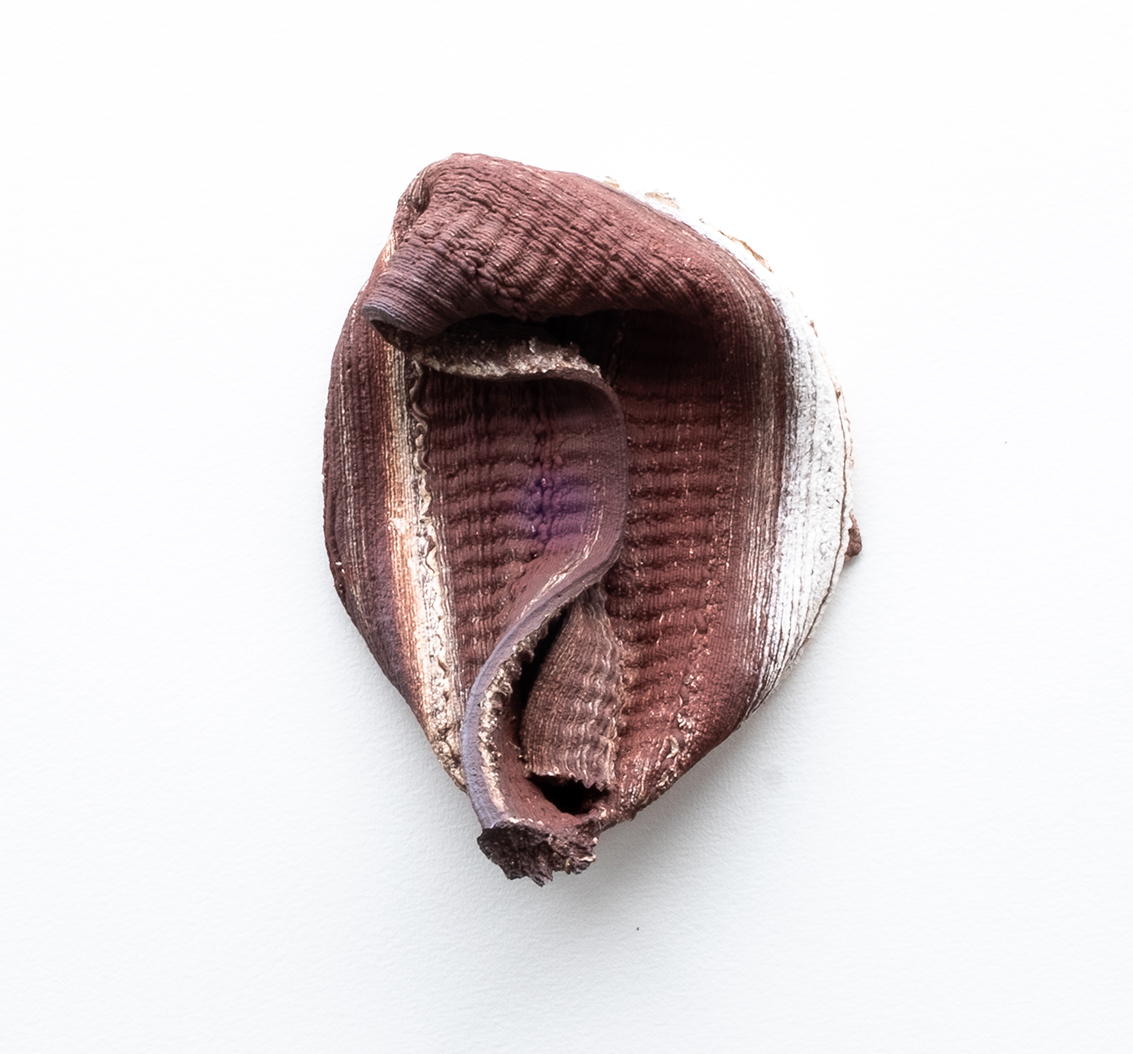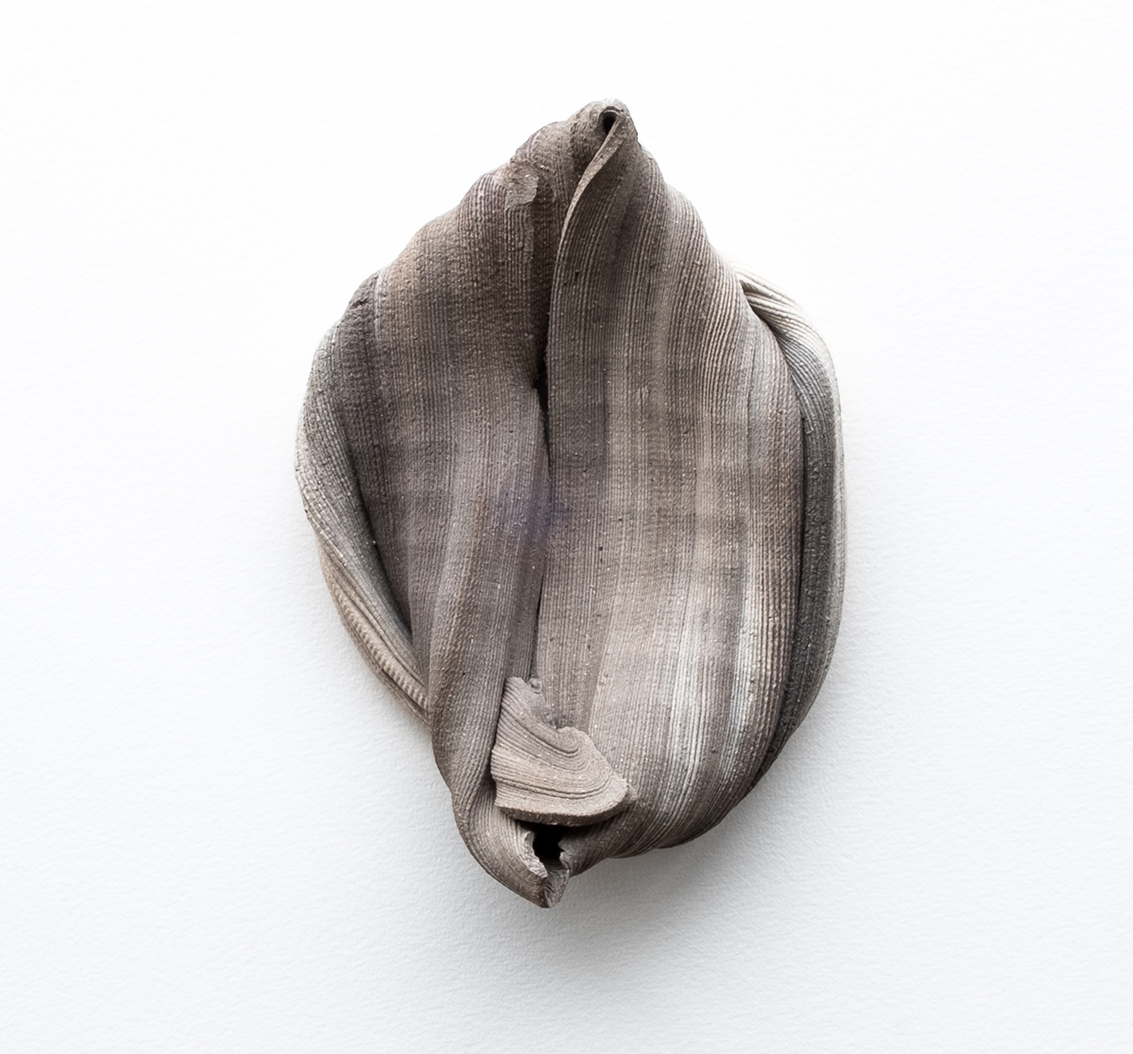 Tilfallandi – Incidental, 3D printing in clay, 2020